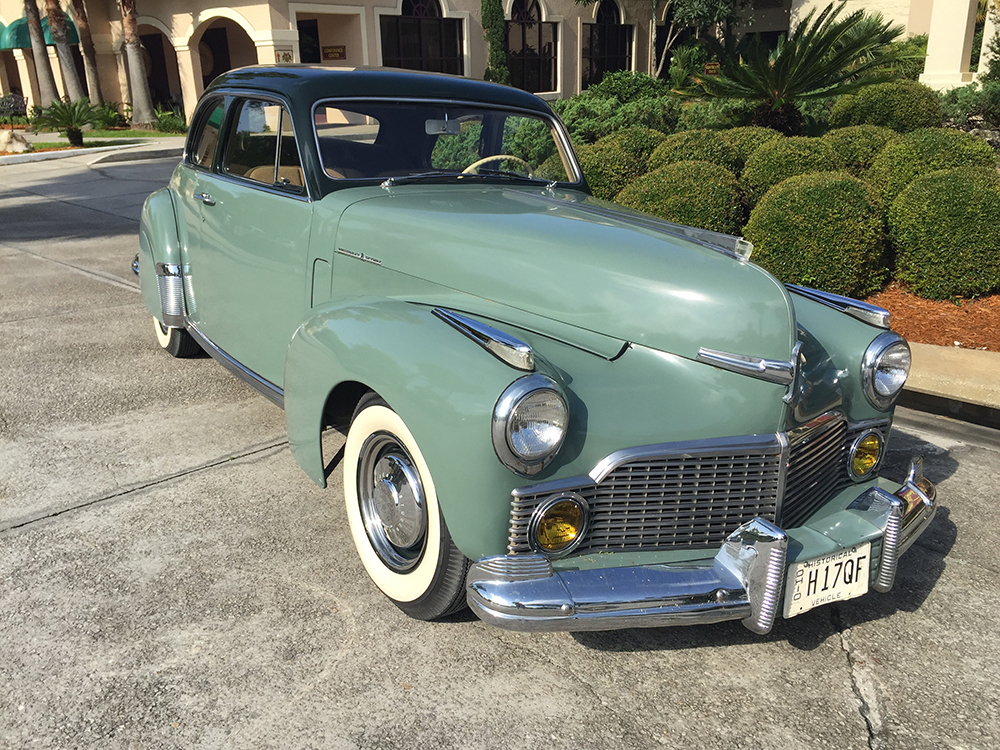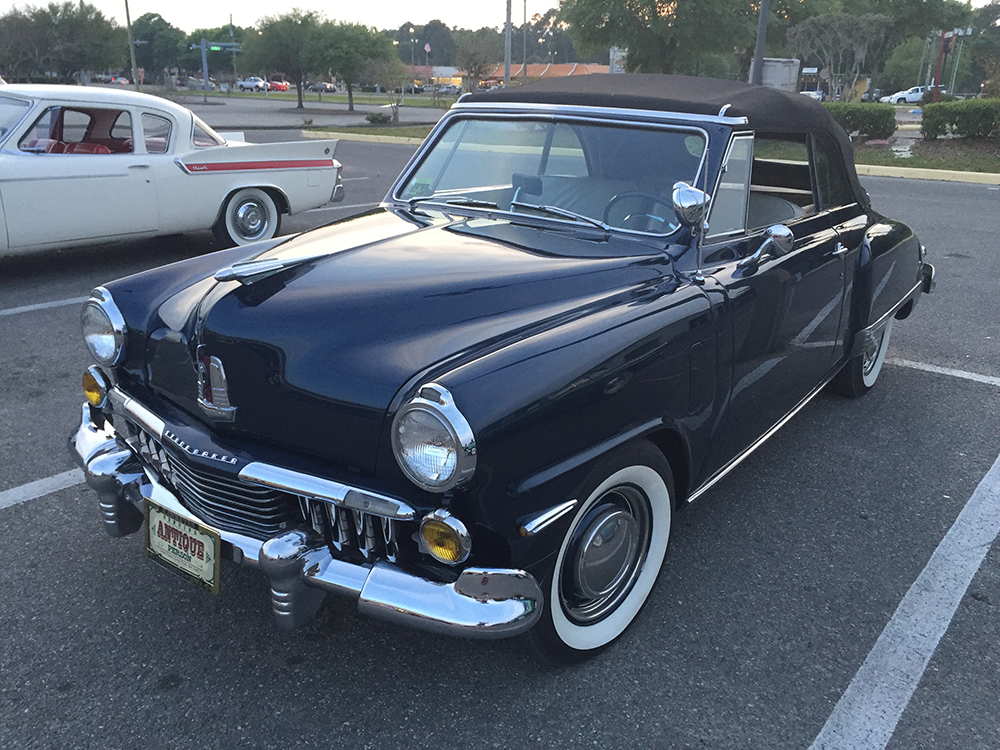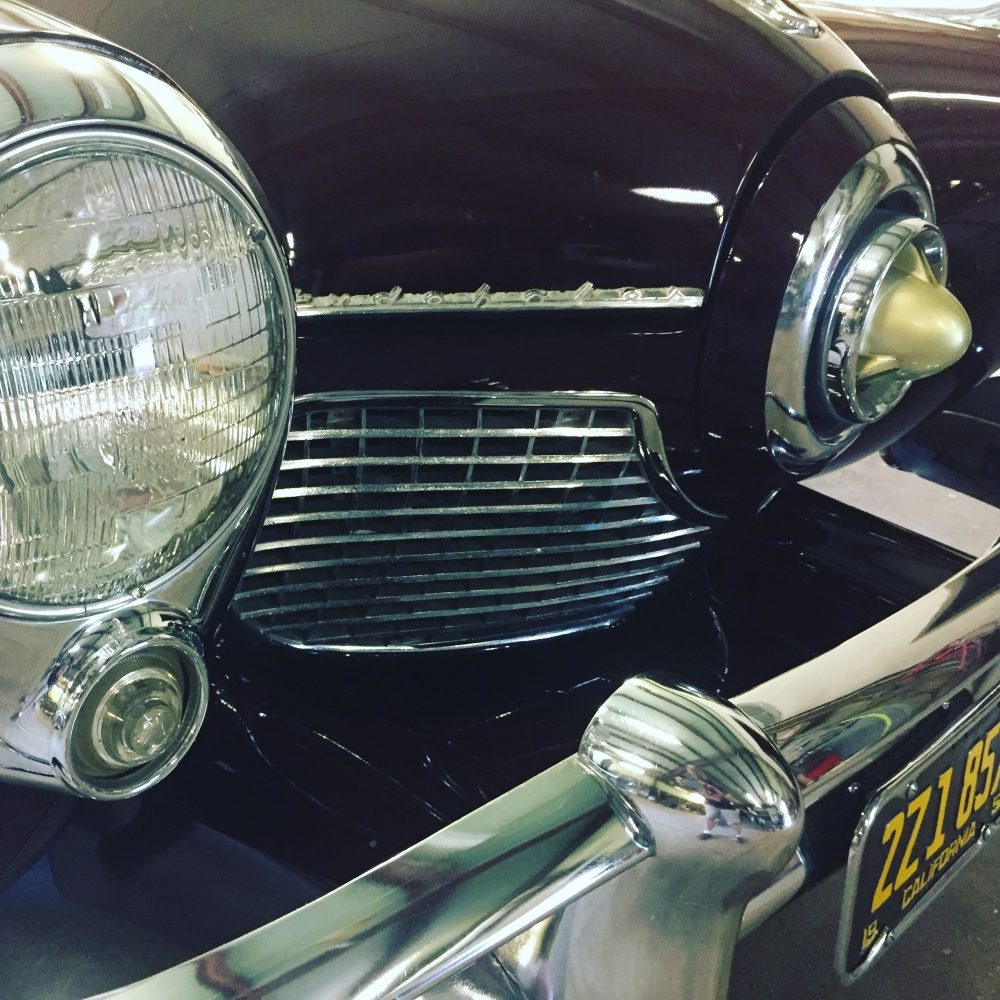 New NOS parts cache now available from S•A
Stephen Allen's recently purchased a trailer load of parts from a Studebaker dealership that was located in Morocco… yes, that Morocco.  It appears the dealership was in business from 1947-1957 so the parts in this lot are from that period.  We have pictured some of the exciting finds that are now for sale & created a comprehensive list of newly available items.  Can't find what you're looking for? Don't hesitate to call at 352-472-9369 or email with your specific parts requests.
Welcome to Stephen Allen's LLC
Why choose Stephen Allen's as your Studebaker parts supplier? You'll receive top notch customer service, competitive prices & quality restoration parts.  You'll also speak with knowledgeable staff who own, repair, restore & drive Studebakers themselves, really.
Over the last couple of years Stephen Allen's has purchased some large Studebaker parts inventories.  We've since identified, tagged & shelved truck & trailer loads of NOS and quality used Studebaker parts.
We have a large, diverse inventory with a broad selection of hard to find parts for your Studebaker & Avanti restoration needs… from prewar models to 1966.
We want to be YOUR Studebaker parts dealer!
Stephen Allen's LLC
2017-04-05T17:58:57+00:00
AC-2259 NOS Steering Wheel White Onyx: 1952 Champion & Commander Regals, convertible, hardtop & Land Cruiser $995.00