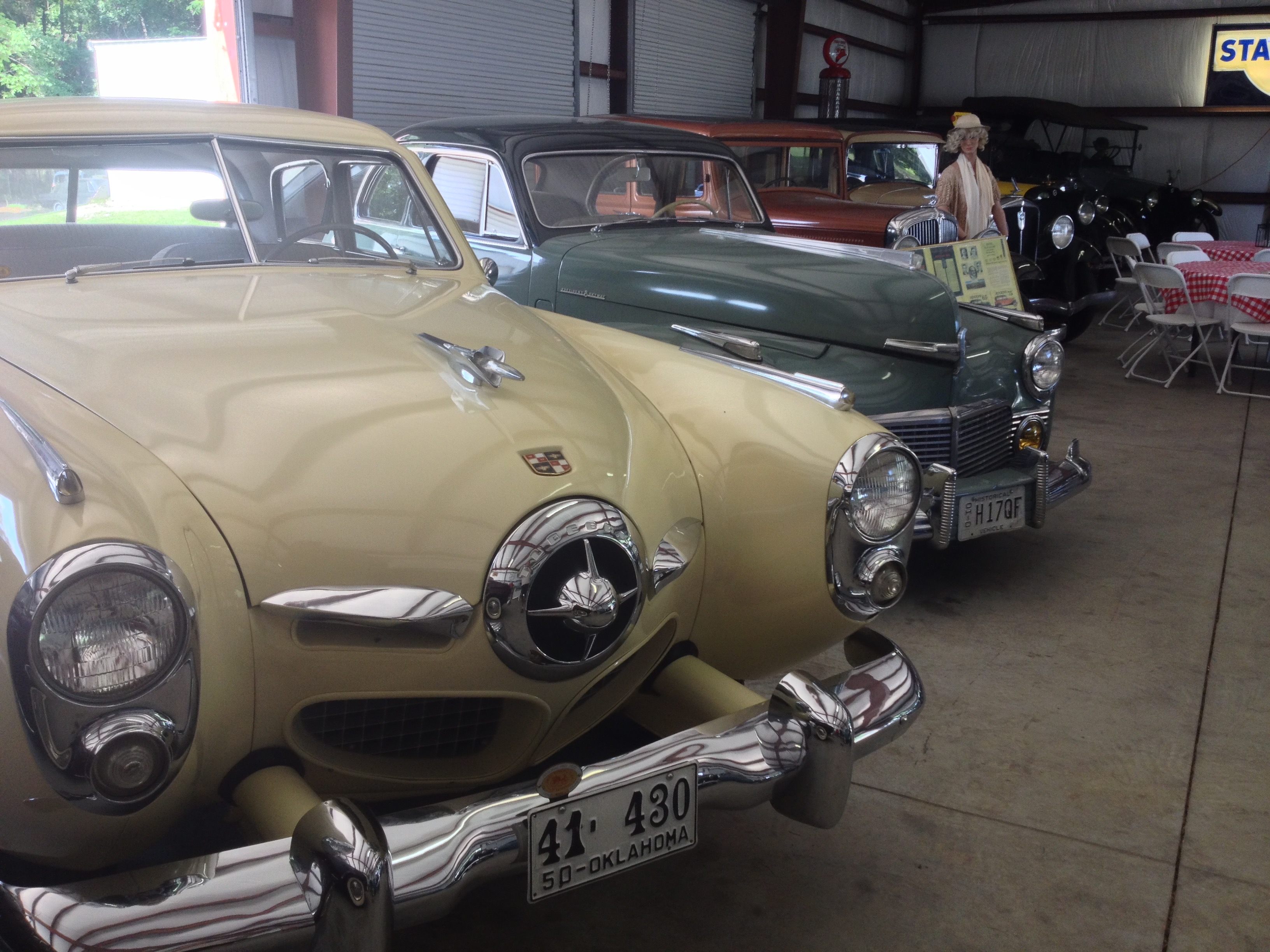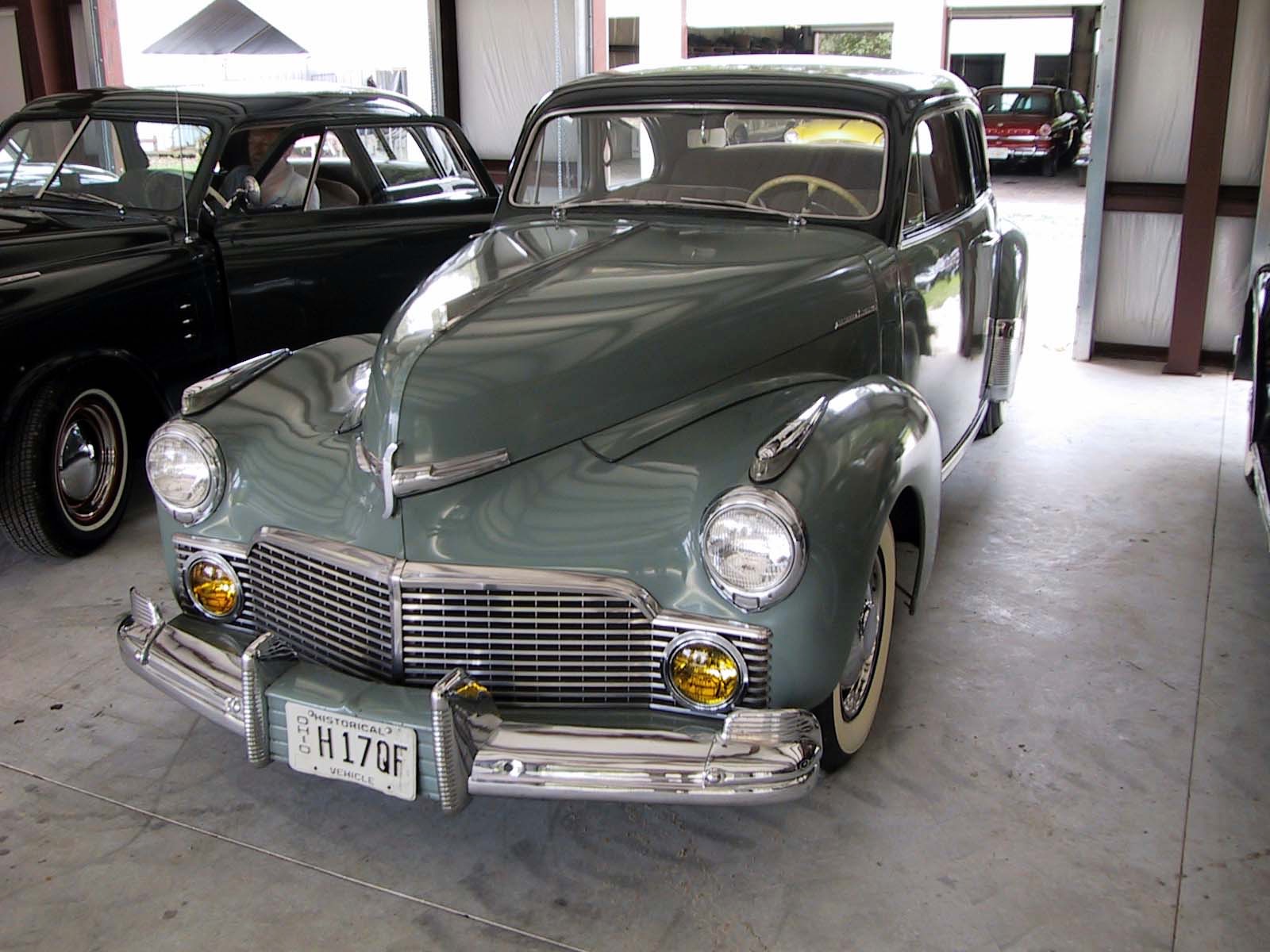 S•A LLC: The new source for all your parts needs.
Don't see the part you're looking for listed on the website? That doesn't mean we don't have it.  Our inventory is constantly growing and we have many parts in our warehouses not listed online.  Don't hesitate to call at 352-472-9369 or email with your specific parts requests.
Welcome to Stephen Allen's LLC!
Why choose Stephen Allen's as your Studebaker parts supplier? You'll receive top notch customer service, competitive prices & quality restoration parts.  You'll also speak with knowledgeable staff who own, repair, restore & drive Studebakers themselves, really.
Over the last couple of years Stephen Allen's has purchased some large Studebaker parts inventories.  We've since identified, tagged & shelved truck & trailer loads of NOS and quality used Studebaker parts.
We have a large, diverse inventory with a broad selection of hard to find parts for your Studebaker & Avanti restoration needs… from prewar models to 1966.
We want to be YOUR Studebaker parts dealer!